Company History
May, 1914

Maegaki Shoten founded by Shoichiro Maegaito

1951

Reorganized as an incorporated company. Hideji Maegaito appointed as CEO

August, 1960

Teruzo Maegaito appointed as CEO

June, 1982

Announced "Rain My Best" jointly developed with Toray Industries, Inc.

October, 1989

GORE-TEX license obtained

October, 1993

Chengyuan Co., Ltd. established in Xiamen in the Chinese province of Fujian with SHEICO Group and ITOCHU Corporation

December, 1996

Chengyuan Co.,Ltd becomes a joint venture of MAEGAKI and ITOCHU Corporation

February, 2001

Shoichi Maegaito appointed as President & CEO

February, 2004

Zhangpu Maegaki Fabric Mfg. Co., Ltd. established in Zhangpu in the Chinese province of Fujian with its own capital
1.15 million dollars in capital

July, 2004

Chengyuan Co., Ltd. enters liquidation

July, 2005

Capital in Zhangpu Maegaki Fabric Mfg. Co., Ltd. increased its capital by 80,000 dollars to 1.32 million dollars in capital

March, 2012

ANXI MAEGAKI OUTDOOR SPORTS MFG.CO.,LTD. established in Anxi, Fujian, China
(Wholly owned by MAEGAKI) Capital of 650,000 dollars

March, 2014

Takayuki Maegaito appointed as President & CEO

March, 2014

100th Anniversary of founding

May, 2015

MT GARMENT VIETNAM CO., LTD. established in Ho Chi Minh City, Vietnam through a joint venture with Toray International, Inc.; Capital of 500,000 dollars

September, 2016

ANXI MAEGAKI OUTDOOR SPORTS MFG.CO.,LTD. enters liquidation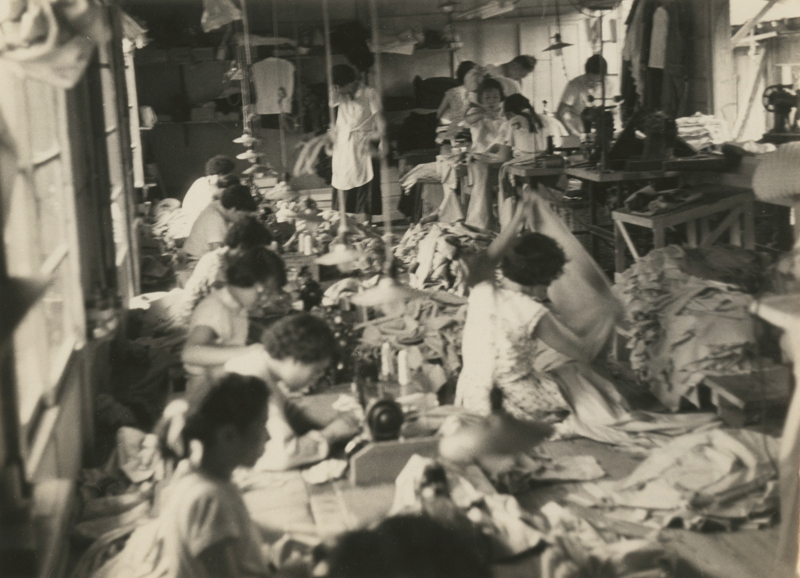 Maegaki Shoten — the predecessor of MAEGAKI — founded in 1914, began sales of canvas vehicle canopies waterproofed with an oil finish. For over 100 years, the MAEGAKI brand has produced rainwear and rain-related items which are highly waterproof.
After that, we began manufacturing and selling coats using processed cloth. Since this was well received, we began to design and manufacture rainwear in earnest. Furthermore, the development of rubberized cloth and PVC waterproof textiles led to great strides in the evolution of fabric performance.
The first major development was made in 1982 with the joint development of Rain My Best, a breathable waterproof fabric with Toray Industries, Inc. The material used for Rain My Best was a fabric with a revolutionary function developed by Toray Industries at the time. It boasted that, "it is completely waterproof, yet allows the wearers skin to breath from the inside", drastically improving on the drawbacks of rainwear at the time. We were quick to focus on its characteristics and work on commercialization. This has made it possible to provide rainwear that can be used comfortably in all situations.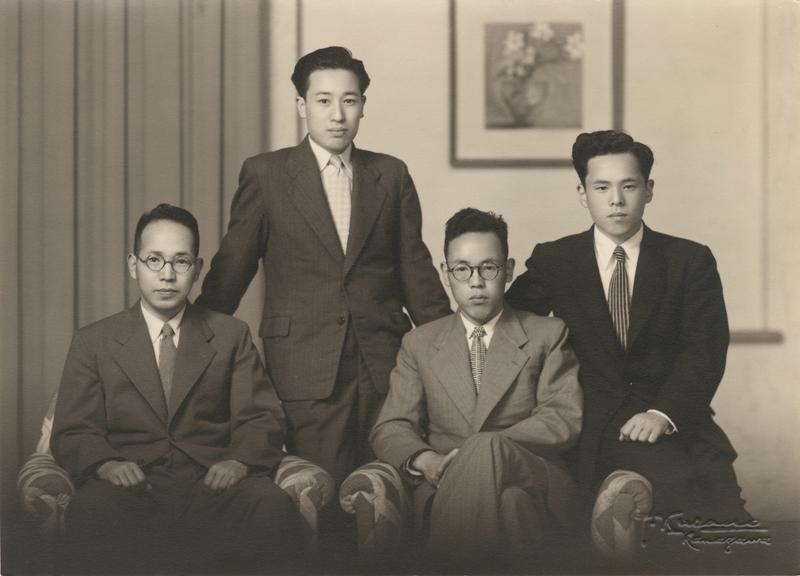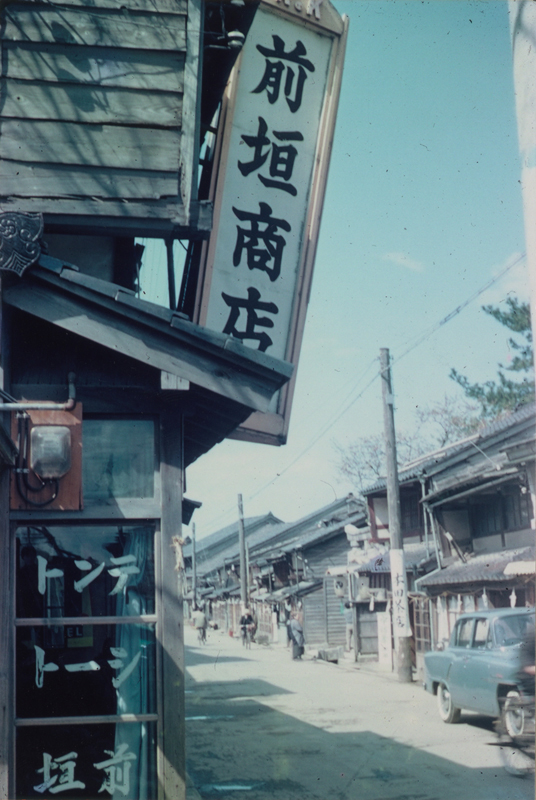 In addition, with the acquisition of the Gore-Tex license in 1989, we continued to make further progress. Gore-Tex materials are licensed only to factories that fully understand the characteristics of the materials and have a high level of technical approval, with the aim of ensuring high quality. With this license, we were then able to offer comfortable, more functional rainwear than ever before, and became even more confident in our products as well as our manufacturing process.
When many companies renewed their work clothes and uniforms as part of their corporate identity, production increased year by year due to Japan's booming economy. The domestic factory, which had been main source of production, was unable to keep up with the increasing orders, and in 1993 MAEGAKI entered the Chinese market in search of a site capable of mass production. Recently, it is not uncommon for companies to have overseas production bases, especially in Southeast Asia, but this was a major challenge for us at the time. However, this risk has resulted in increased production while maintaining our high standards of quality and has earned the trust of leading outdoor apparel brands around the world.
In 2015, we established a factory in Vietnam as part of a joint venture with Toray International. This enabled us to respond to increasingly diversified needs as our company continues to grow. We will continue to develop and plan for the next-generation of rainwear with the goal of "enjoying the outdoors," "improving the work environment," and "staying comfortable all day long on those rainy days."